At CES 2022, Intel announced that its new Arc (codenamed "Alchemist") discrete graphics processing units (GPUs) are shipping to original equipment manufacturers (OEMs) including: Acer, ASUS, Clevo, Dell, Gigabyte, Haier, HP, Lenovo, Samsung, MSI, and NEC.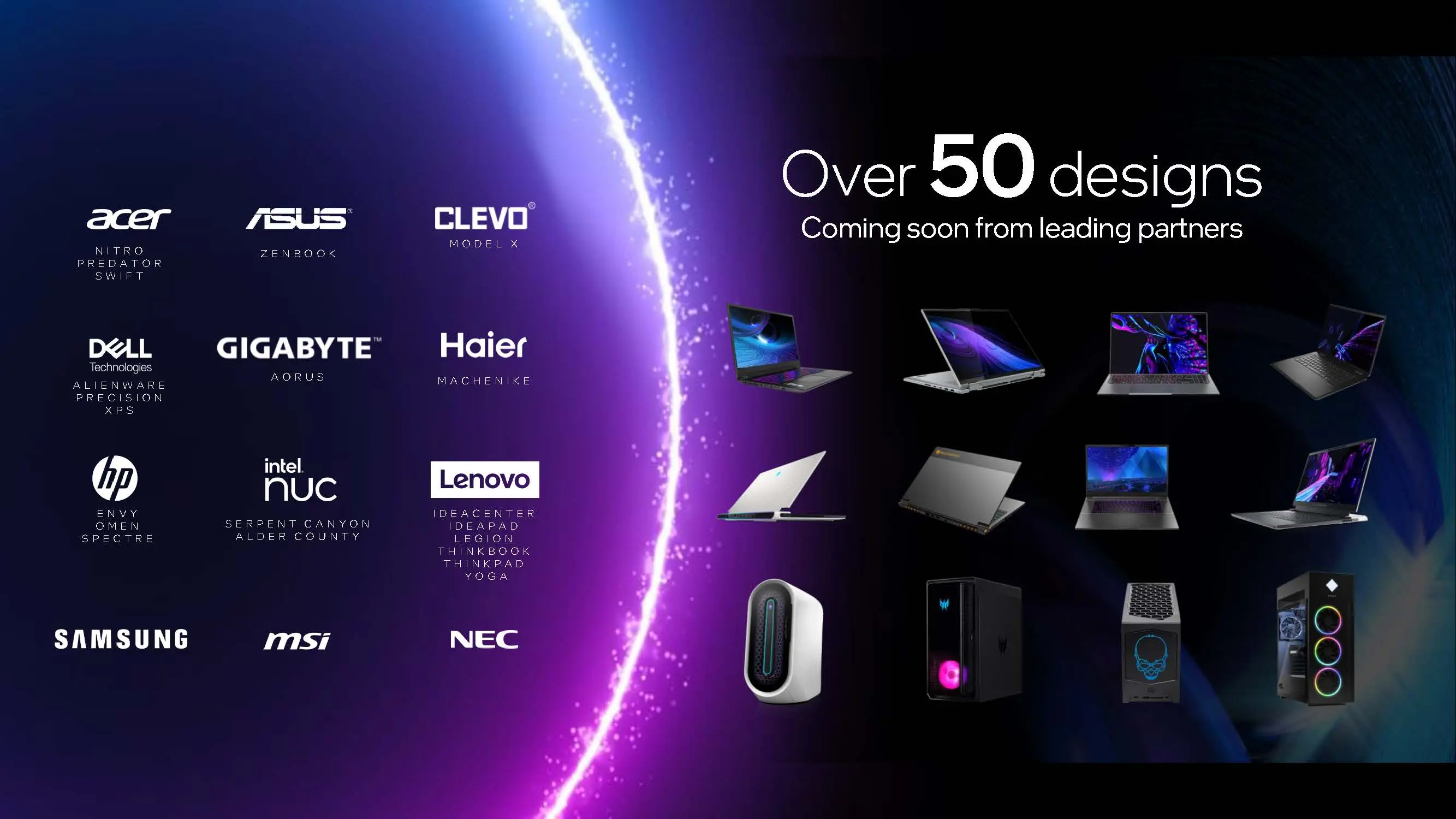 "Lenovo is committed to making smarter, immersive PC experiences for all. Working with Intel, we're bringing the new Intel Arc line of discrete graphics products to the market, starting with the latest Lenovo Yoga 7i," said Johnson Jia, senior vice president and general manager of the Consumer Business Segment in Lenovo's Intelligent Devices Group.
Intel boasted numerous features for the new line, including: hardware-accelerated Ray Tracing, Xe Super Sampling (XeSS) AI-driven upscaling technology, and Intel Deep Link technology. These features position it against its established competitors, Nvidia and AMD. There's no word yet on exactly where Arc's performance compares against existing solutions from these competitors in real-world applications.
In addition to hardware partners, Intel is actively working with software vendors to incorporate any Arc-specific features into their products. One such product is the Director's Cut edition of Death Stranding. "We're delighted to announce our partnership with Intel for the Death Stranding Director's Cut edition on PC...we're excited to see how Intel's new XeSS technology will enhance player experiences for Director's Cut," said Neil Rally, president of 505 Games.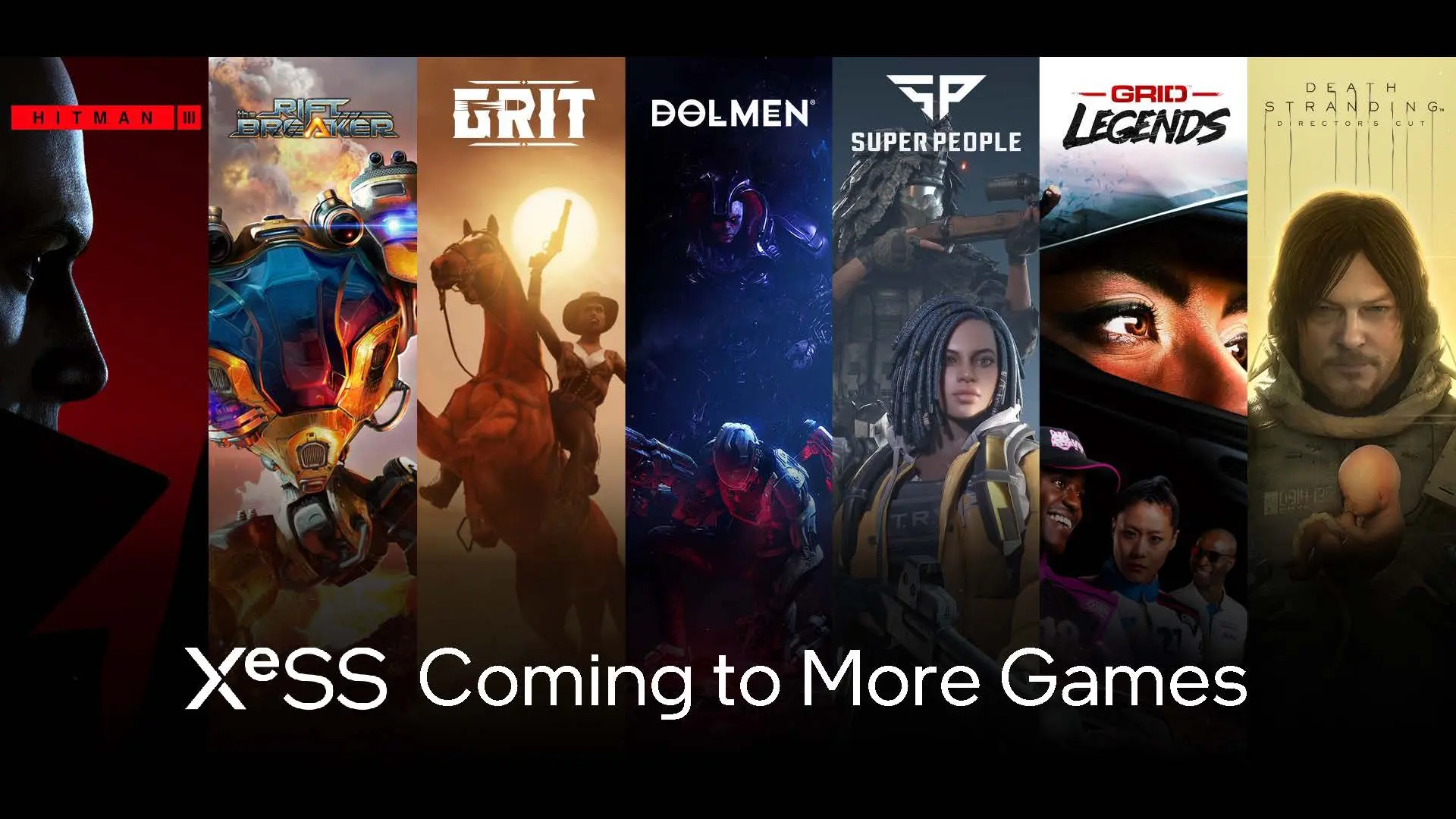 In addition to games, productivity apps including DaVinci Resolve are working with Intel to support the new features. "We are excited to now optimize DaVinci Resolve for the latest Intel Arc graphics and next-generation Quick Sync video technology," said Rohit Gupta, director of DaVinci Software Engineering.
Intel Arc Graphics are Intel's attempt to introduce additional competition to the red-hot GPU space. At a time when chip shortages have created a perpetual backlog of available GPUs, Intel is positioned to take advantage of the high demand.